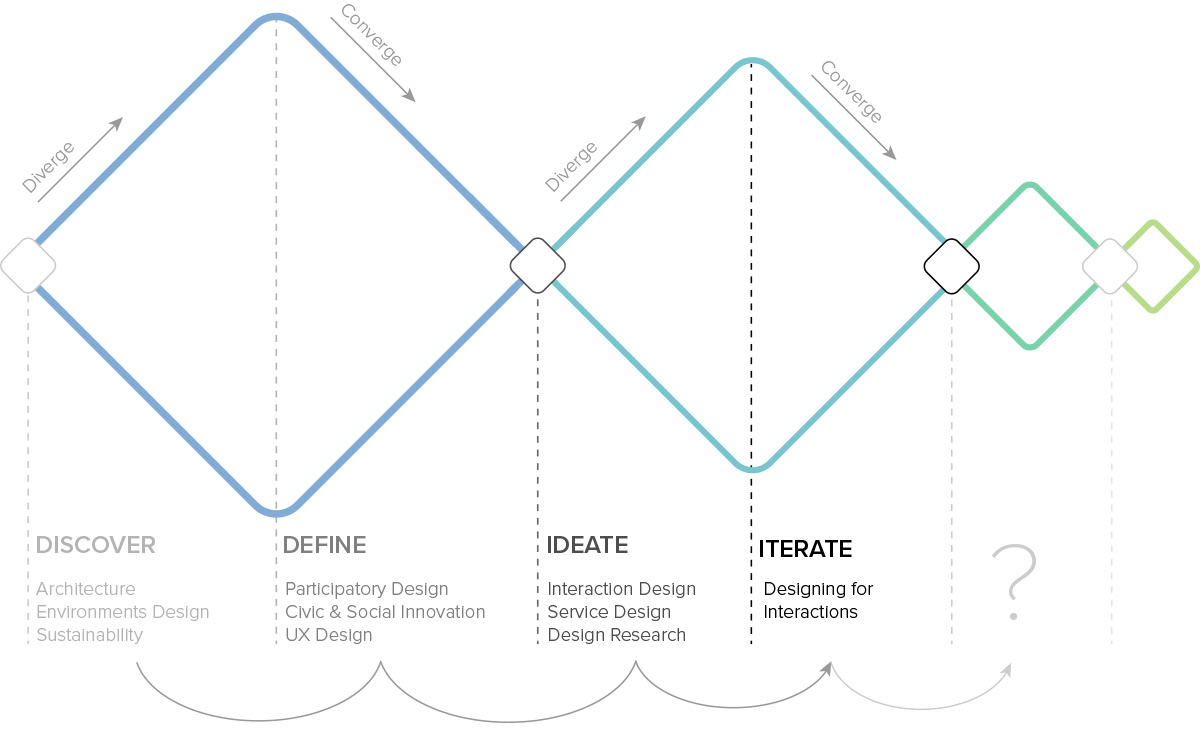 Having lived in Singapore, India, UK and US, I can quickly build empathy with people from all walks of life, understanding their values and points of view. 
My curiosity in designing human experiences that span digital, physical and hybrid environments has taken me on an interesting adventure that across architecture, community building, open innovation and interaction design. At the heart of it all is the focus on people - our behaviour, motivations and all the little quirks that makes us human.
I am currently pursuing my masters in Design for Interactions at Carnegie Mellon University where I dive deeper into design research and explore new mediums for human experiences, such as augmented reality and tangible interfaces. 
Going forward, I am eager to put my skills in interaction design and breadth of experience to use in working on meaningful problems at the intersection of design, technology and human behaviour.